Brand system development & web design
Role:
Art direction & design  |  
Agency:
  EnerCom, Inc.
HighPoint Resources started life as Bill Barrett Corp. When Bill Barrett decided to purchase Fifth Creek Energy,  the executive team l

anded on a new name that communicated the company's new values.  Lucas  designed and art directed  a new brand system development that made them easily recognizable, and all the assets HighPoint would need to reach their stakeholders .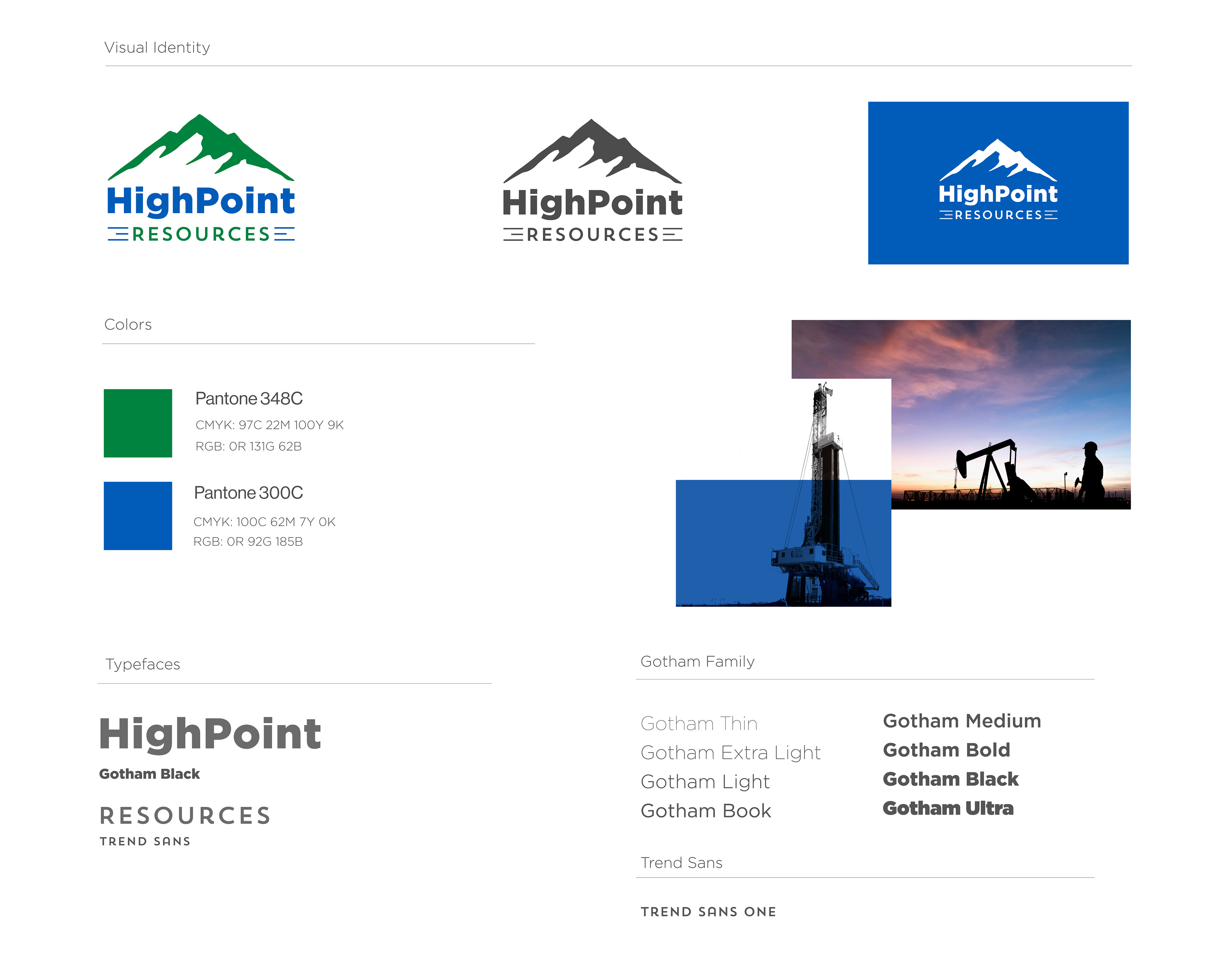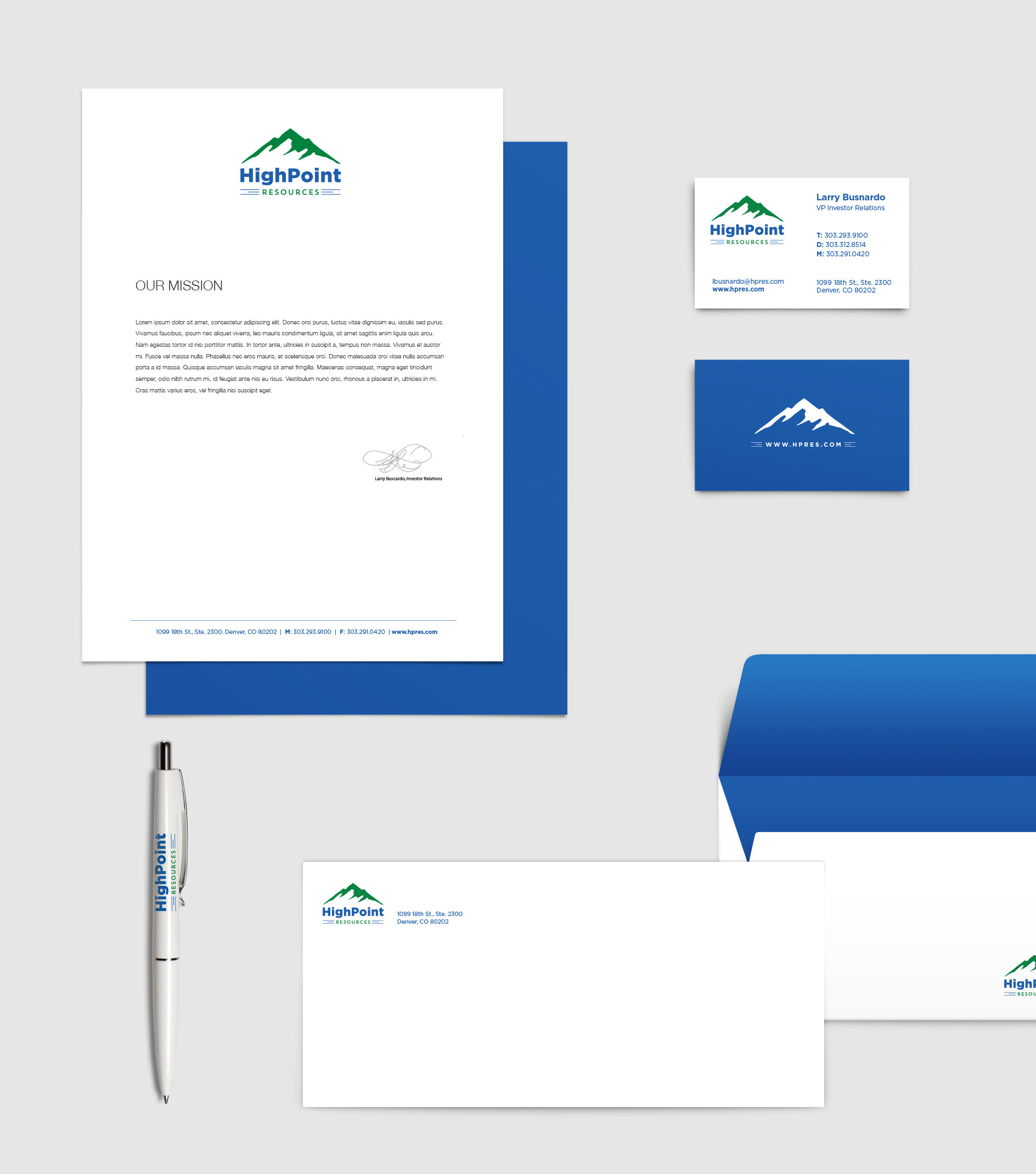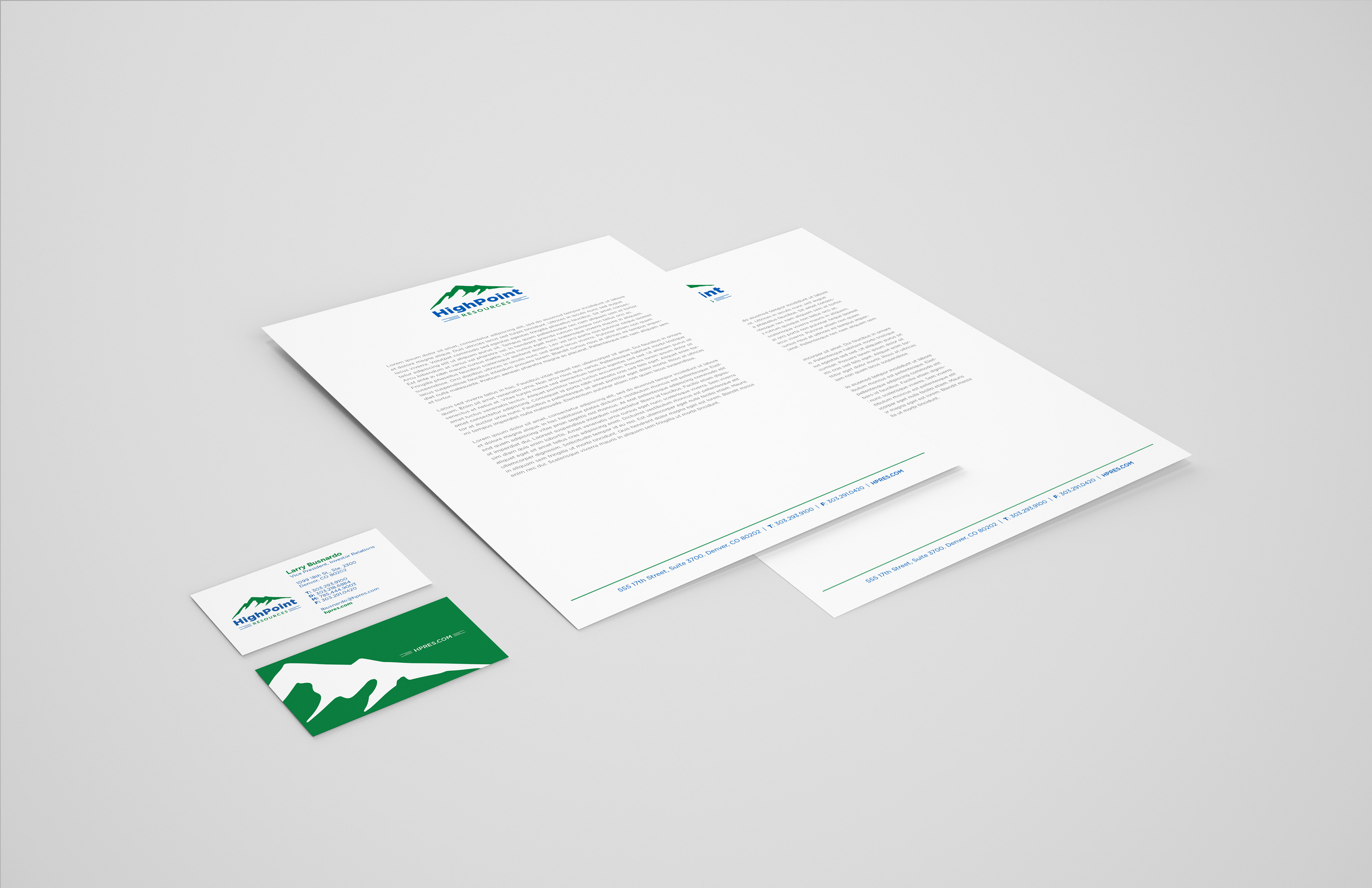 "It was essential that the identity worked seamlessly across all applications and at all sizes, from mobile devices to signage."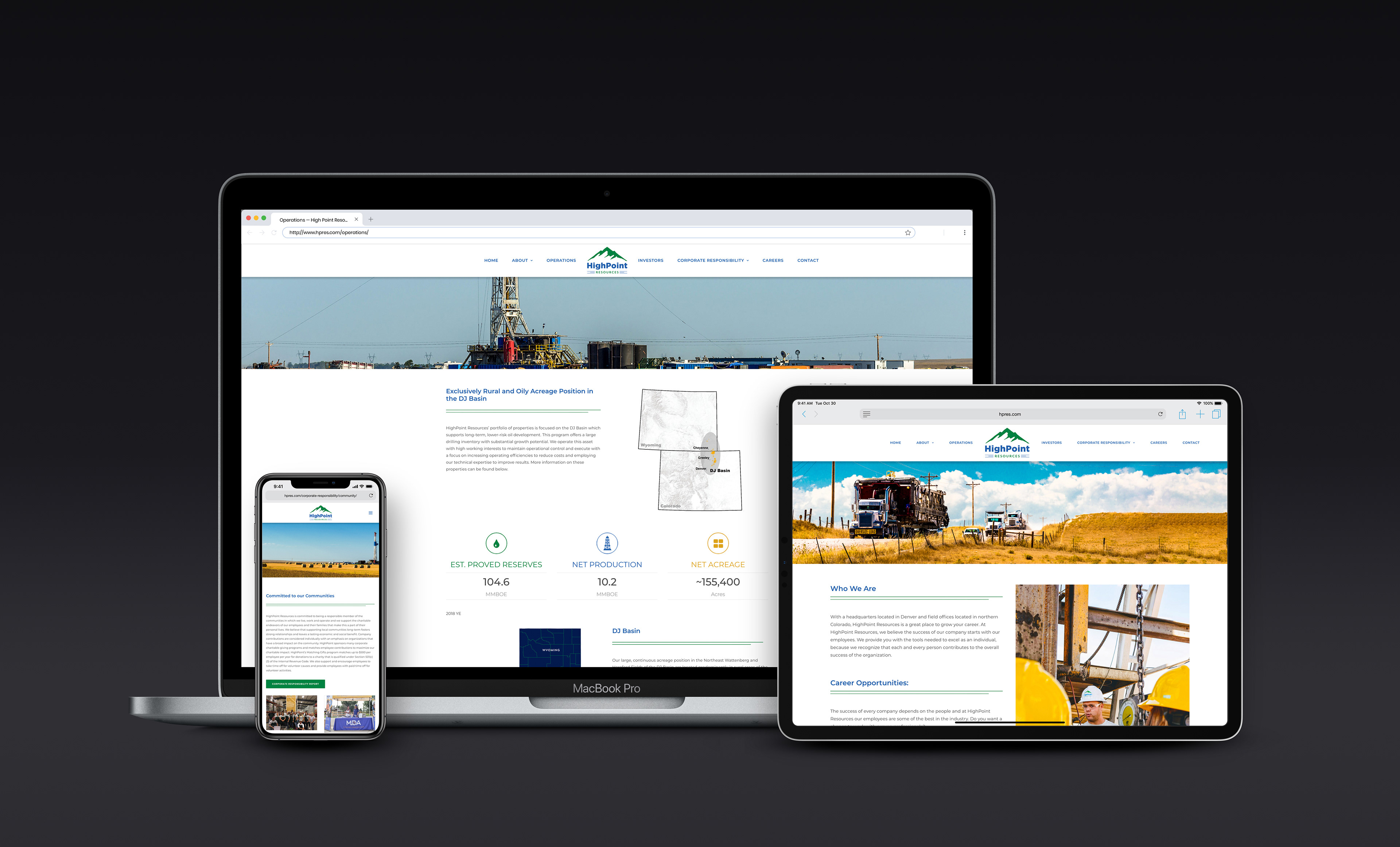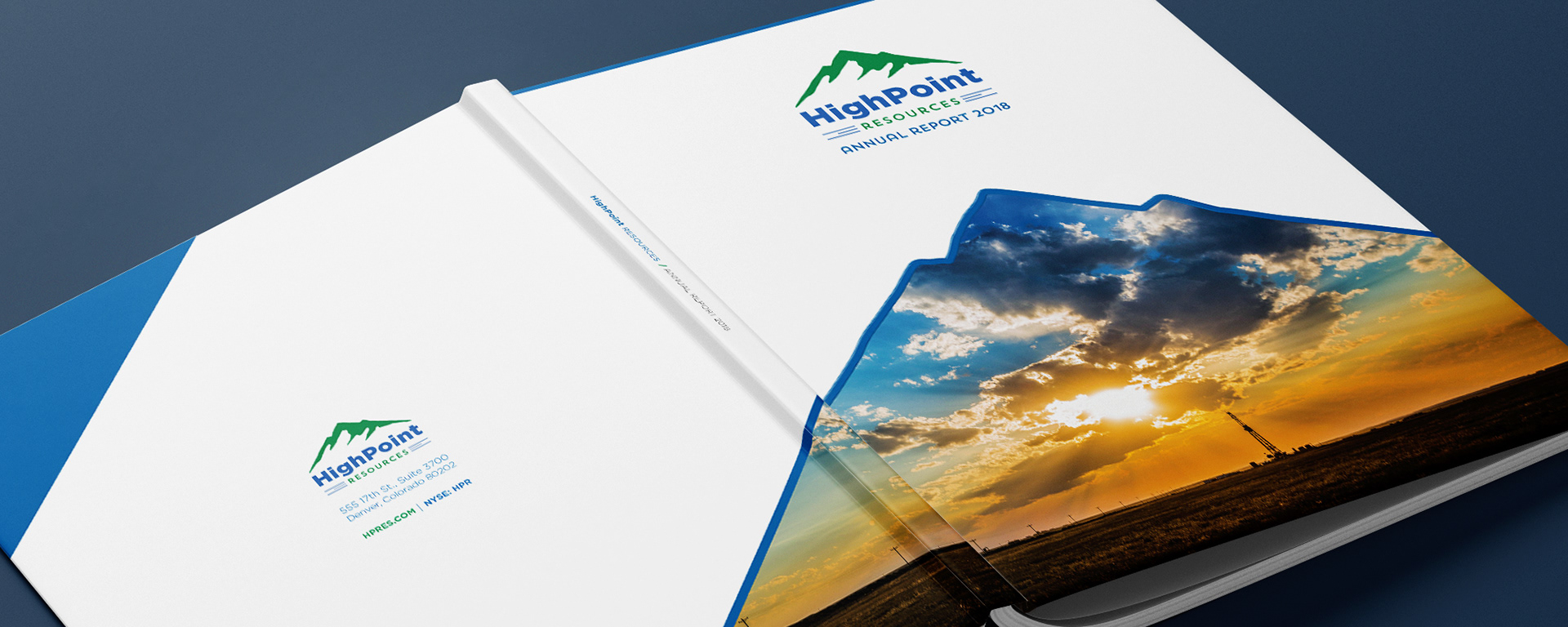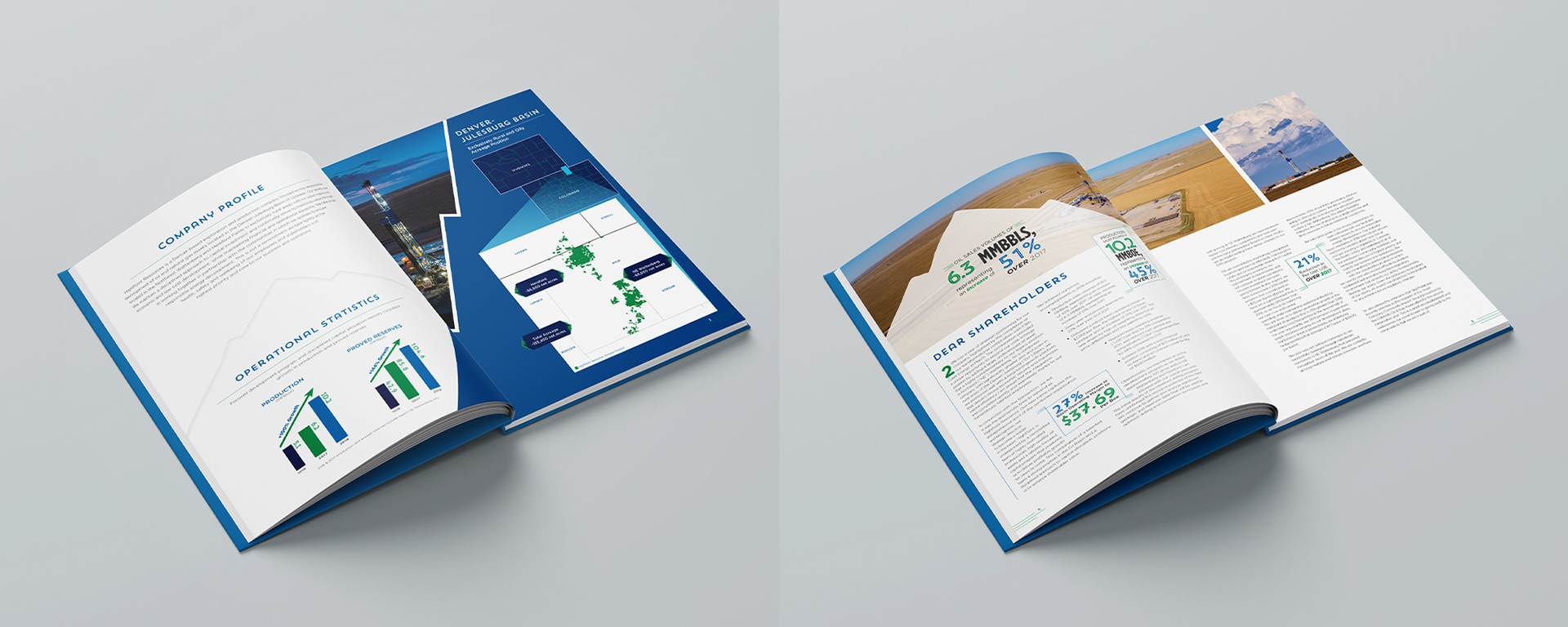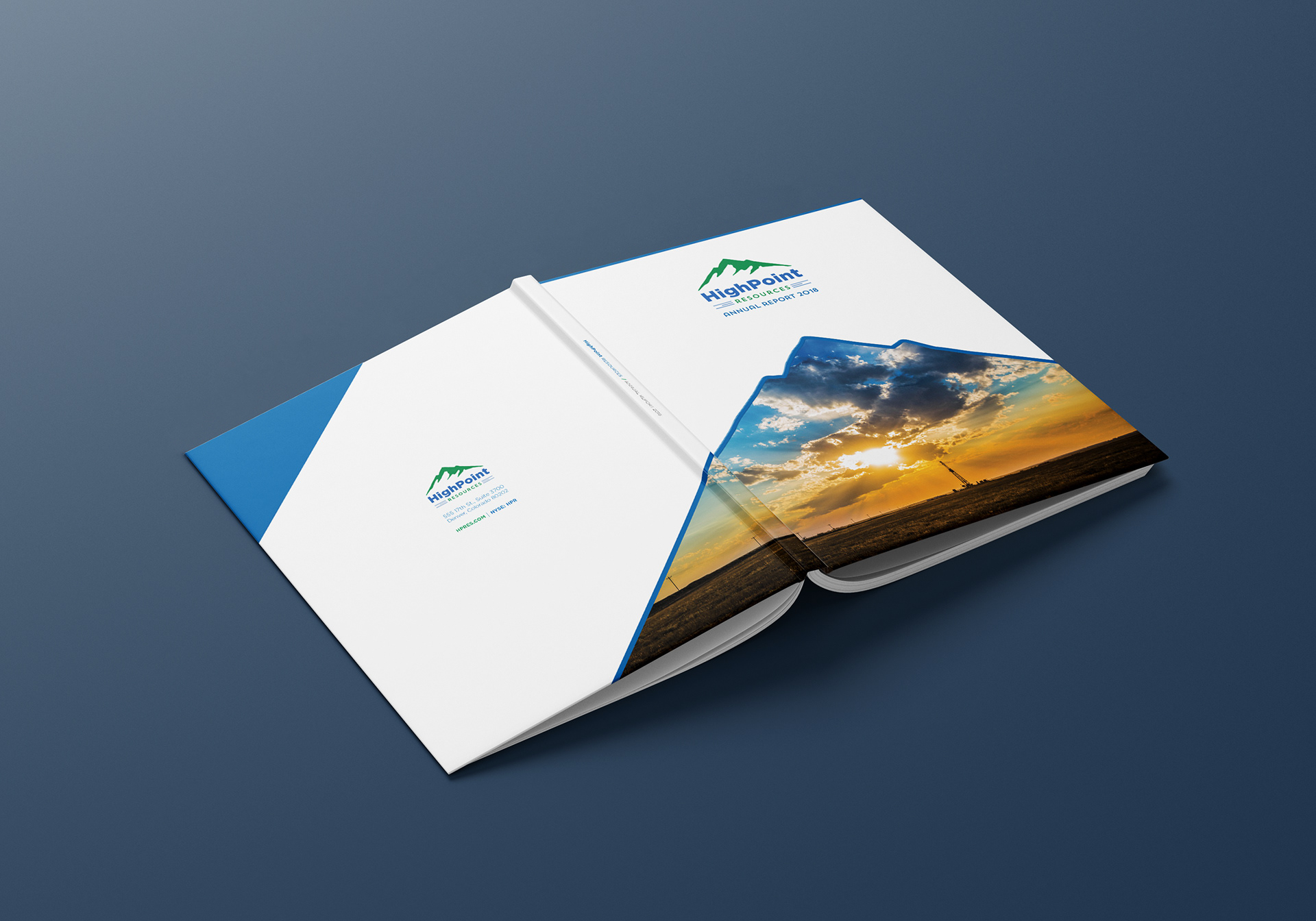 Printed and digital annual report and corporate presentation. The report has a clean design allowing the facts take priority using a consistent color palette and typography from the new brand.